Current Sales
Christmas Sale
Our Christmas Sale starts now! Everyday we will offer a gradually increasing percentage off every item storewide, starting December 10th through December 24th!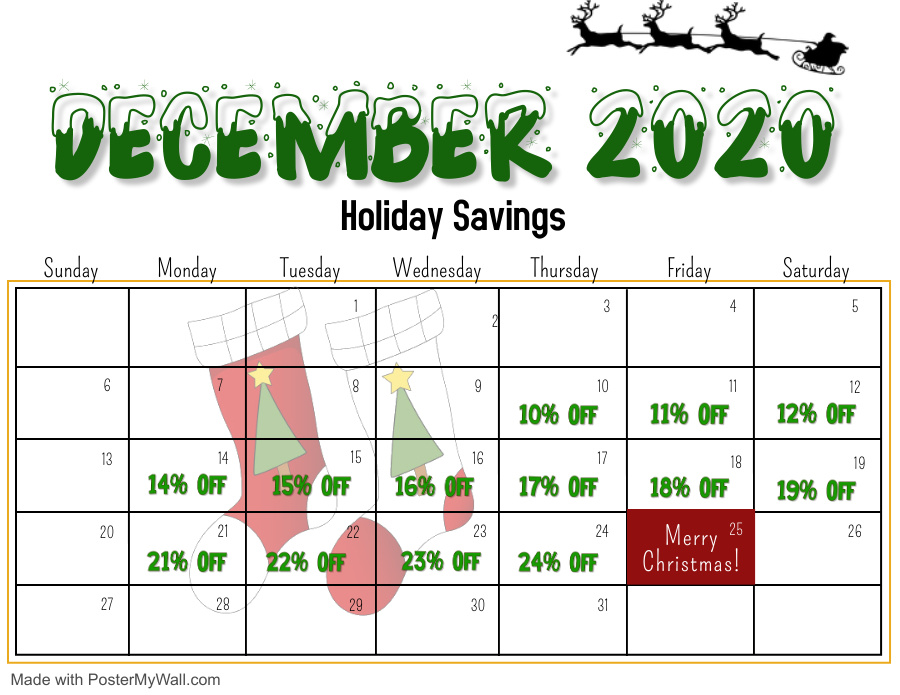 The entire store will be on sale! The discount will increase each day to match the date.
December 10 = 10% Off
December 11 = 11% Off
December 12 = 12% Off
And so on…
December 24 = 24% Off
The discount will apply to all items in the store.
"Stocking Stuffer" Giveaway
Also, we will be having a drawing for a "stocking stuffer" giveaway valued at over $100. The package includes such things as music wrapping paper, CDs, music socks, a music t-shirt, a music mask, and more!
Please drop by the store to enter the giveaway.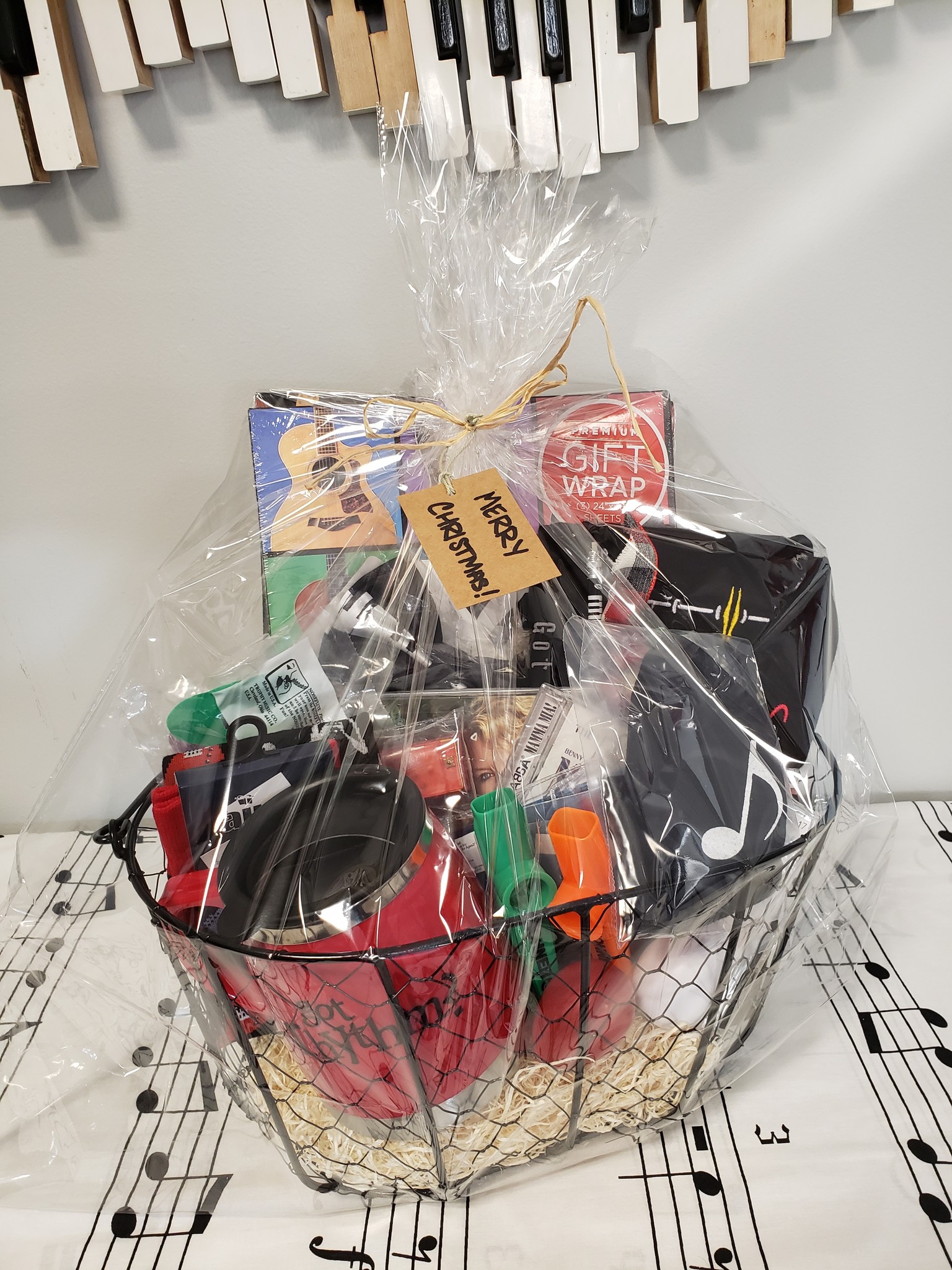 Drawing will be held on December 24th at noon. You do not need to be present to win.
Bountiful Music     365 N. Main Street     Bountiful, Utah     84010     (801) 292-1804